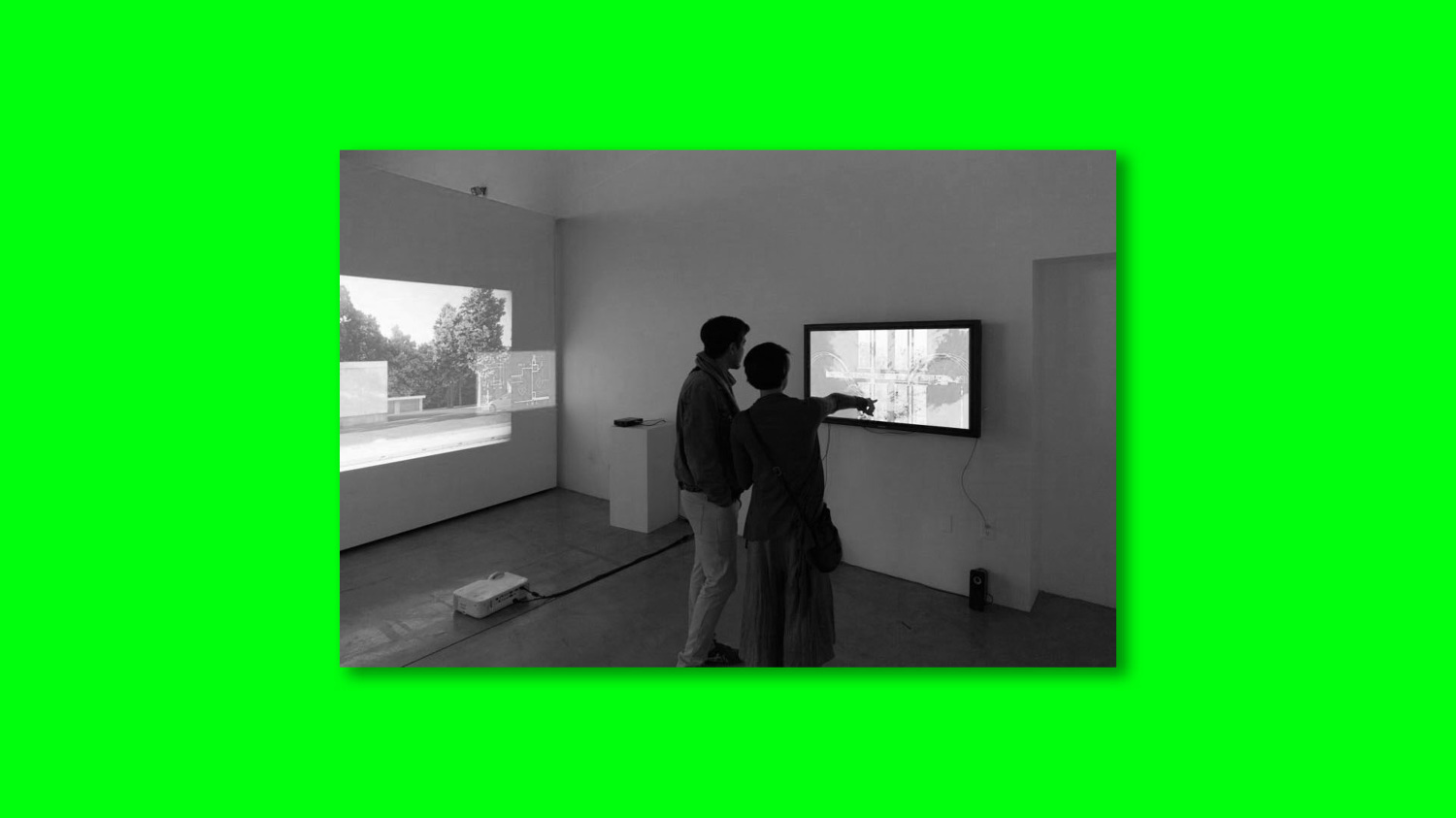 THE ENCHANTED FOREST:
SATELLITE CANOPIES & DIGITAL UNDERSTORIES (2017)
Video; research; simulation; VR video
Created at: the Nature, Art, and Habitat Residency in Sottochiesa, Italy
Exhibited: FEMMEBIT, Los Angeles CA, 2019 The Night Gallery, Chicago IL, 2018
"The International Space Station ✞ will be visible from Sottochiesa, Italy for 4 min. Max Height: 70 degrees, Appears: NW, Disappears: SE." [Received Tuesday 11:57am, Wednesday 10:57am, Thursday 9:57am, Thursday 11:57am, Friday 10:57am…] -- Text Message from SpotTheStation
From satellite ✞ sensors to virtual reality content, forests are being scanned, replicated, and rendered to resolve our current climate reality and to escape into a entirely different one. Evolving into a complex system of entangled networked devices, media, and data, forests now extend well beyond their physical, natural, and conceptual bounds—into outer space, into the living room, into the body, into a multi-layered environment that blends the virtual and the real, the artificial and the natural, the local and the global.
The Enchanted Forest: Satellite Canopies and Digital Understories, is a short film that investigates new ecosystems emerging from the alignment of landscapes, aerial observation technologies, and VR culture. Using a forest located in Sottochiesa, Italy, the project experiments with combining documentary research, interviews with Agronomist Patrizio Musitell, satellite ✞ locator applications, popular VR forest environments, and speculative simulations—to generate a place that is sited within multiple representations, geographies, and realities.
The film constructs a hyper-linked ecosystem that appears and disappears with the passing of the International Space Station ✞, our new artificial satellite moon. Within each 4-minute scanning season, VR visitors appear, drawn into the fleeting landscape.
The project imagines how our landscapes, seasons, and internal bodily rhythms might be transformed by emerging technological forces, representative of our growing faith ✞ in the multi-layered realm we inhabit—the planetary interface. Through this research, The Enchanted Forest proposes the creation of new hybrid ecologies of interaction and practice in the post-digital, Anthropocene era.
Chi di voi si ricorda la storia della Divina Commedia di Dante? ... Ti ricordi come si inizia?"

"Who among you remembers the story of the Divine Comedy by Dante Alighieri? … Do you remember how it starts? - Agronomist, Patrizio Musitell



Final video