algorithmic seeing, autonomous cameras, and everything buttons
RingGym
A gym / Application
03.2021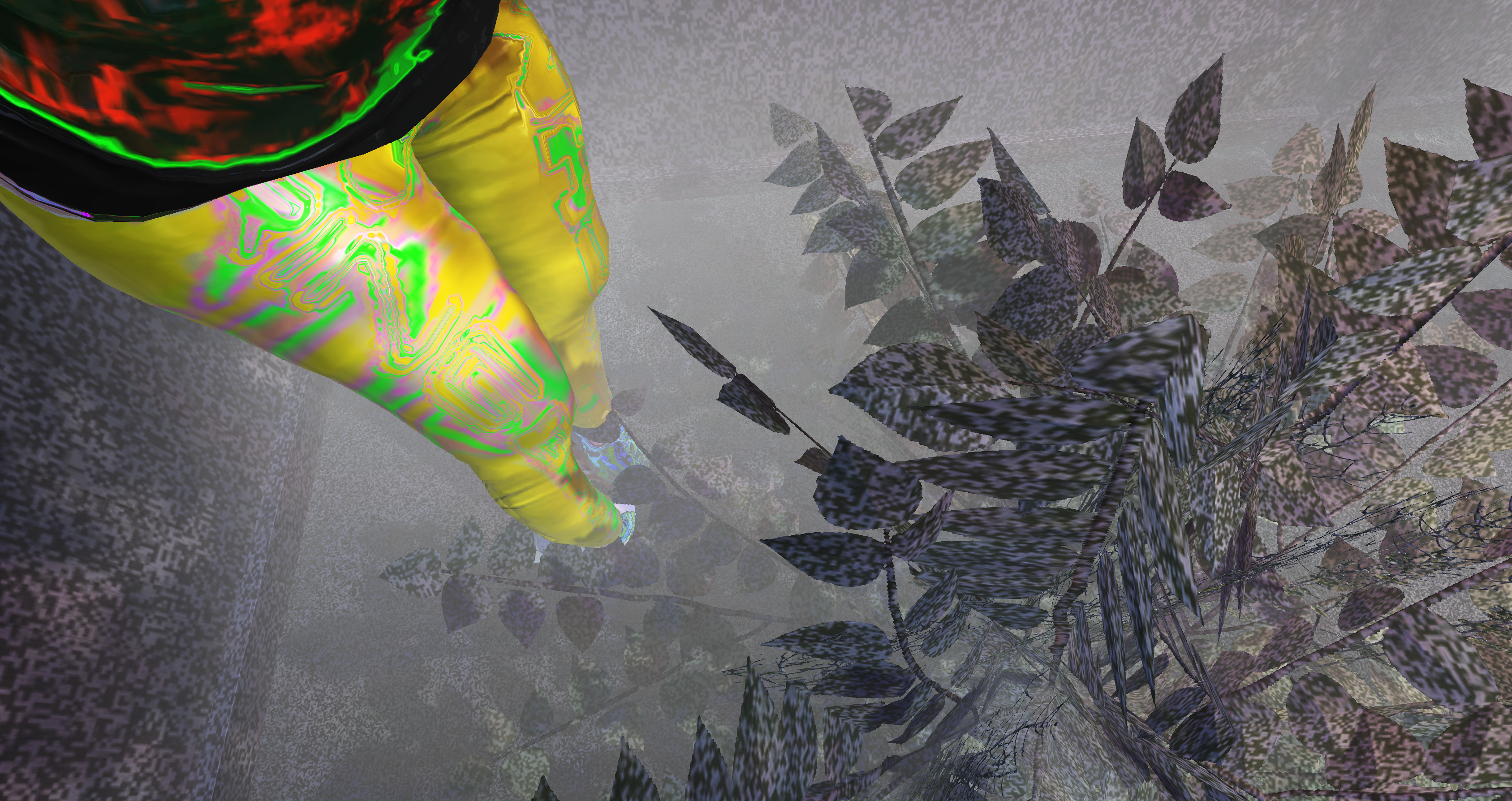 Exhibited at:


Die Digitale

Digital Jokes. Düsseldorf Germany. 10.22.21
Commissioned and Exhibited by

Take Shape

, Cyberspace. Online. 03.20.21

Download available for Mac and Windows

here.

Please note the application uses your web camera
From the company that brought you your favorite doorbell delivery and dash moments comes the new RingGYM, ding-dong! Because we believe stronger communities are the key to safer neighborhoods, RingGYM delivers the same intensity you watch everyday through your smart doorbell but now as a workout. Sign up today! Each RingGYM neighborhood NETWORK features exercises that were crafted from the best local on-camera deliveries, motion-triggered activities, and security history. Get strong, stay safe, and never leave home! From the comfort of inside, follow along with RingGYM BODYBUILDERS as they perform popular workouts outside like "6 Pack with 6 Pack Abs", "Suspicious Standing", or "Same-Day Delivery-Squats". Building RingGYM BODIES to build safer RingGYM neighborhoods.
(< sarcasm)
Under the guise of safety and security, smart doorbells now collect and share motion-triggered activities with the public and law enforcement. Extending the front porch into public space, smart doorbells have created an active broadcasting stage where human bodies bend, drop, place, hide, wait, run, and generate evidence on command by those who can afford to remain inside. Appropriating the 'home workout', RingGYM is a parody in app form, but it is also an app that you can actually workout to. Launch RingGYM, navigate the neighborhood NETWORK workouts, and follow along with a virtual RingGYM BODYBUILDER using your webcam to experience these warped visions of the "outside" — scenes of conjecture, capitalism, and crime. As a form of simulation and imitation, RingGYM creates virtual exercises from real videos collected by smart doorbells to elucidate the power structures, privacies, and labors from outside the home and bring them inwards.
Parade Town
Curation
Upcoming
Exhibited at:
ArtCenter DTLA gallery

ArtCenter's Exhibitions department and Graduate Media Design Practices program present an exhibition of student and faculty research from the fall 2021 graduate transdisciplinary studio, A Parade of Augmented Events. The work culminates as a public multimedia parade: with augmented reality lenses, physicalized snap codes, and video simulations displayed on large monitors within ArtCenter's DTLA gallery windows. The work investigates the history of parades as promotions of unrecognized communities and declarations of desired power. Using augmented reality and computer vision, the projects celebrate the seen/unseen activity and expressions of downtown Los Angeles.



Quo Addis?
Video & Website
04.2021
For agps Architecture

Exhibited at:
Venice Architecture Biennial 2021 — How will we live together?
Video and
website
for installation Quo Addis? – Conflicts of Coexistence, in the Co-habitats section of the Venice Architecture Biennial 2021 — How will we live together? The installation includes a fictional model of the city of Addis Ababa.

website
ArtCenter Immersion Lab
Research Lab
2018
The Immersion Lab centers emerging technology as a creative medium for artists and designers to reimage its formal, social, ecological, political, and economic implications. The lab hosts faculty led studios and research topics