The Logistical Baroque
Simulation
03.2019
Exhibited at:
- Performative Computation at Navel Gallery, 3.10.2019
"My house, my rules, my pleasure" — said Donatella Versace, or an algorithm.
Automated fulfillment centers, monthly furniture subscription services, short-term apartment stays, and personalized fast fashion,
The Logistical Baroque
is a video that examines the opulence of algorithmic consumerism and delivery urbanism. Anything can be shipped and everything arrives on time.
Created with Simio, a professional logistic simulation software that is used to plan large scale manufacturing, transportation, and supply chain systems,
The Logistical Baroque
exposes current realities and simulates alternative optimization scenarios.
Collapsing backstage assembly with front of stage arrangements, the video imagines a city that is continuously constructed and deconstructed. Offering discovery remixes and auto suggested interiors, rooms are instantly organized upon arrival, combining conveyor belt runways and popular decorating layouts. Reflecting the speed at which our globalized tastes change, we follow digital seasons and switch preferences within seconds. On display, logistical urbanism becomes algorithmically crafted efficiency entertainment. Misalignment inevitable, leading to new room typologies.
In collaboration Ben Hooker, with Tim Durfee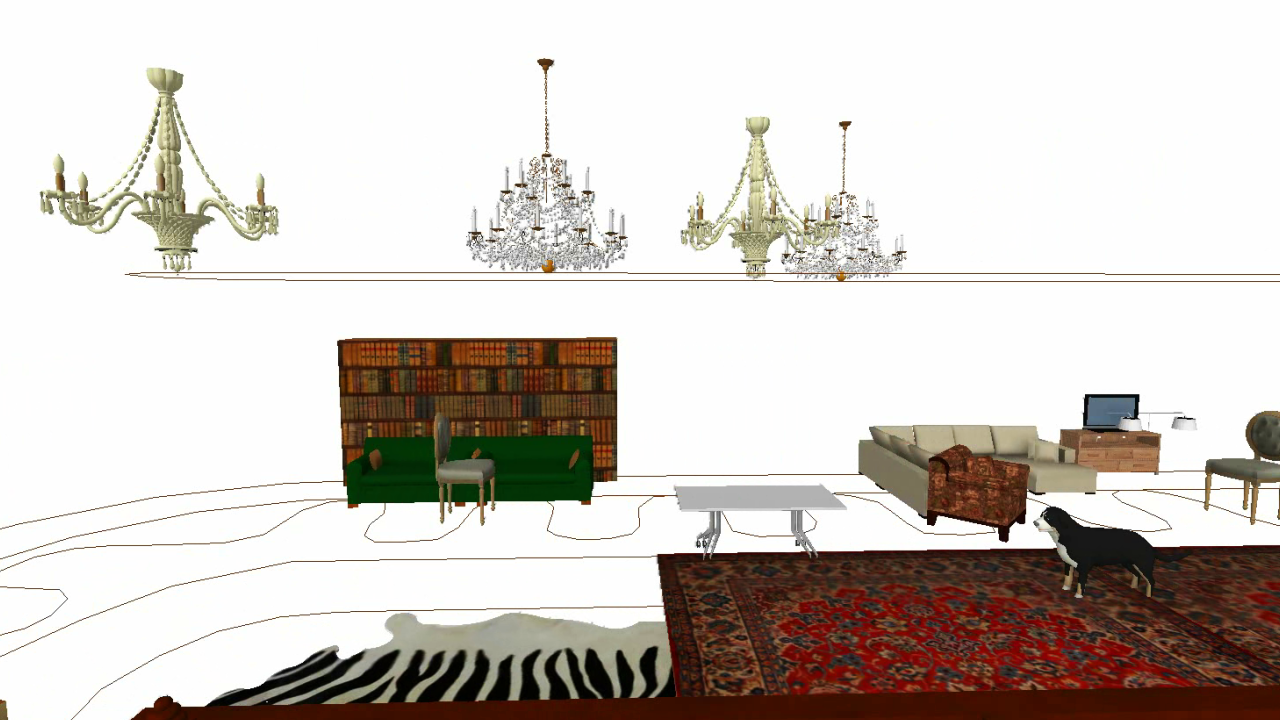 Image documentation