99¢ Space to Fit
Multi-Channel Video & Installation
11.2017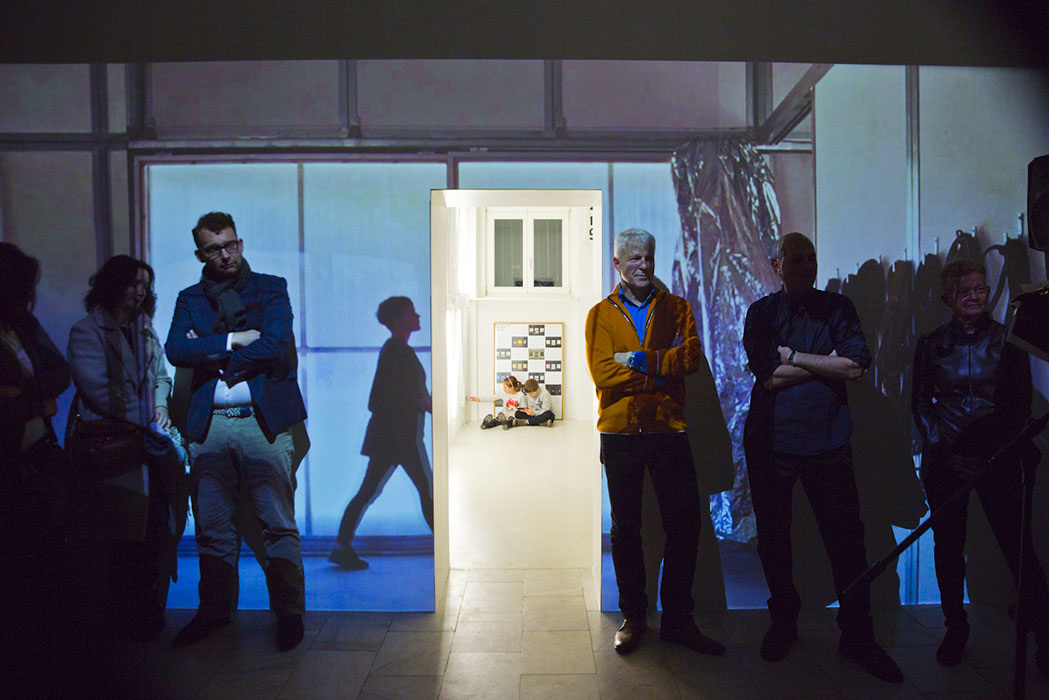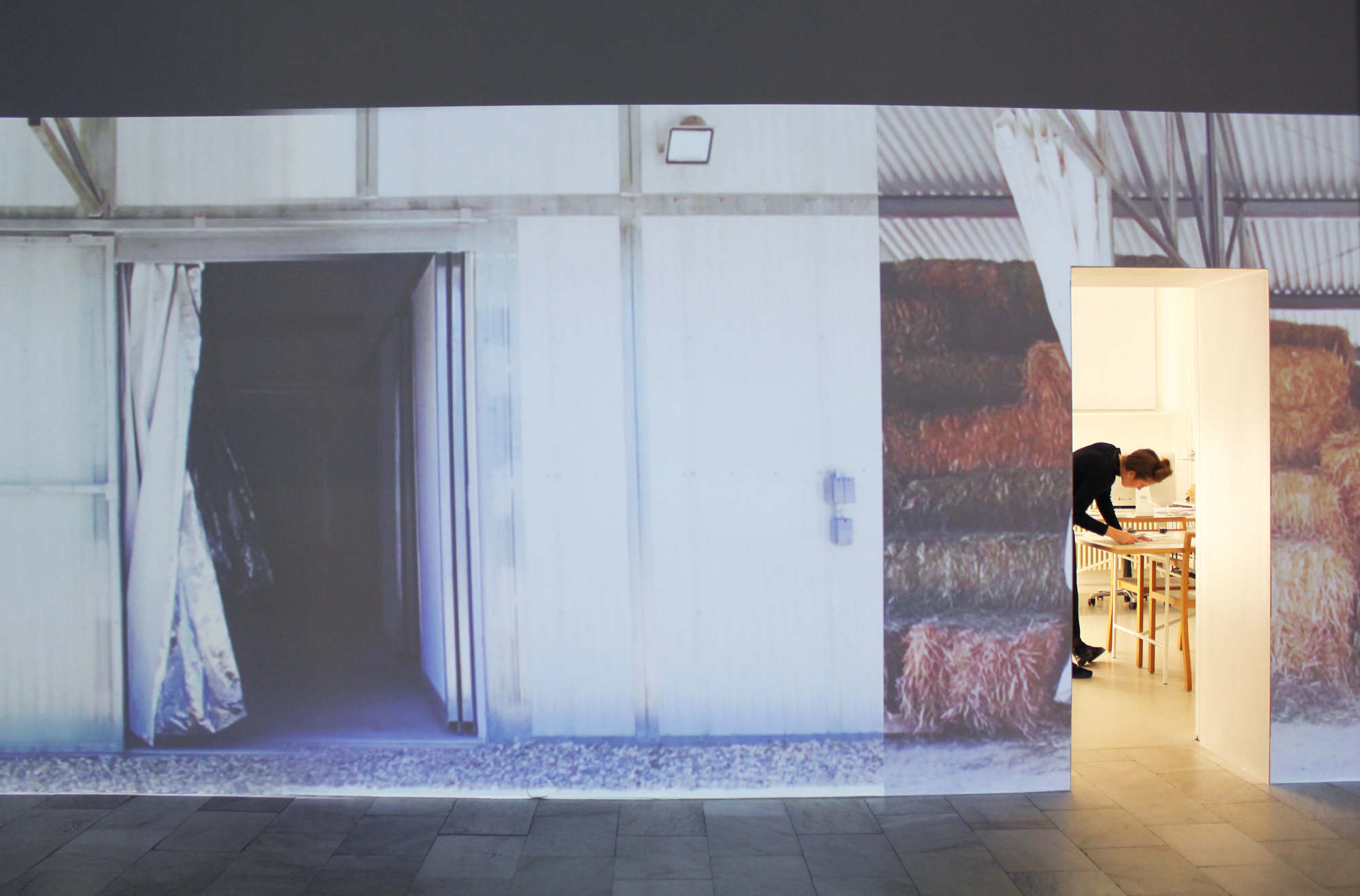 Exhibited at:
- Tabula Non Rasa, Basque Country Architecture Institut, 2019
- Transform, Switzerland Architecture Museum, 2018
- Architektur Galerie Berlin, 2017
Gallery talk:
- November 23, 2017, In conversation with Andreas Ruby, Sarah Graham, Marc Angélil, Manuel Scholl, Jenny Rodenhouse, Karin Sander and Arno Brandlhuber
Over half of the world's videos are consumed on smartphones, 70x144 mm frames. 99¢ Space To Fit is a video that documents the 99¢ Space by Sarah Graham and Marc Angélil of agps architecture, using an out-of-pocket smartphone to explore 99¢ digital materiality.
The 99¢ Space project is a conceptual probe into making an inexpensive space. Through the obfuscation of the internet, overstock sales, and global manufacturing, we really don't know the true cost of anything anymore. Investigating how little one can pay for a livable space in a warm climate, agps transformed a prefabricated barn in rural California into a live/work unit with minimum means and local sourcing.
To capture the project's premise, the video 99¢ Space To Fit used a smartphone, its cheap display, accessible camera, and standard field of view, fitting 99¢ Space within these bounds. Performing for the camera, the space was disassembled, scaled, and sectioned by the digital frame. The structure was then stitched back together from multiple points of view and time. Using an everyday medium that resulted in 99¢ colors, pixels, and seams, the video breaks from seductive resolutions and technology class systems to capture 99¢ Space within its everyday, investigative context.
In collaboration with agps architecture