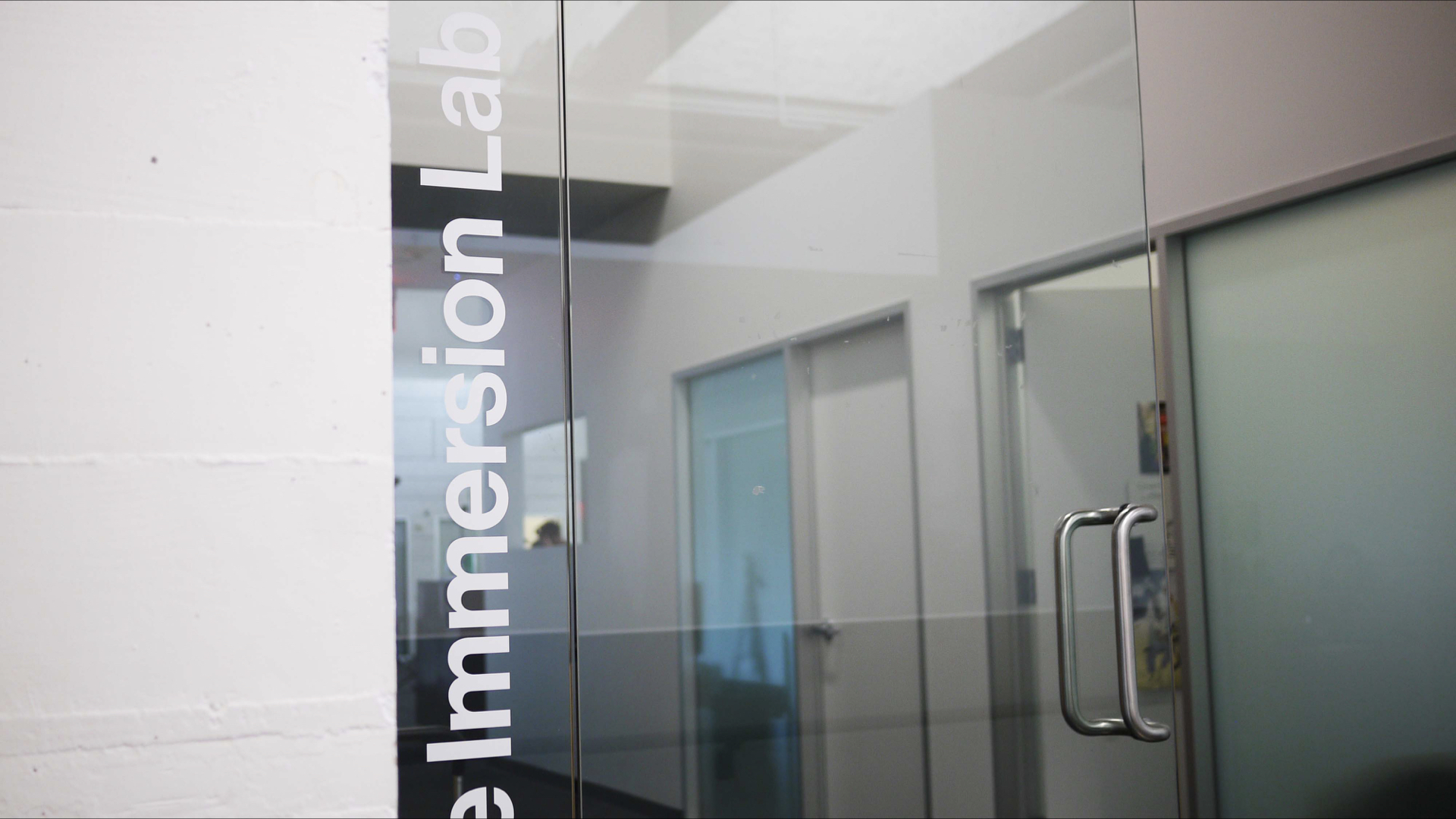 THE IMMERSION LAB (2016 -- )
Director of a transdiscplinary lab dedicated to artists and designers prototyping with mixed reality and emerging spatial computing technologies.
The Immersion Lab
at ArtCenter College of Design is a shared space that gives students and faculty greater access to various XR technologies (AR, VR, and MR), methodologies, mentors, community, and tools. As an interdisciplinary resource, we use exploratory prototyping and experiential learning to quickly familiarize students with the medium and start to explore with its creative potential. The lab hosts various undergraduate and graduate courses. This fall term the lab is hosting four studios as well as it's first sponsored studio with Google Daydream. The lab has 8 stations with VR ready PCs, 8 HTC Vive playspaces, a Motion Capture space with 2 mobile mocap suits, as well as an array of additional equipment from the Oculus Rift to the Hololens.
https://immersionlabartcenter.org/