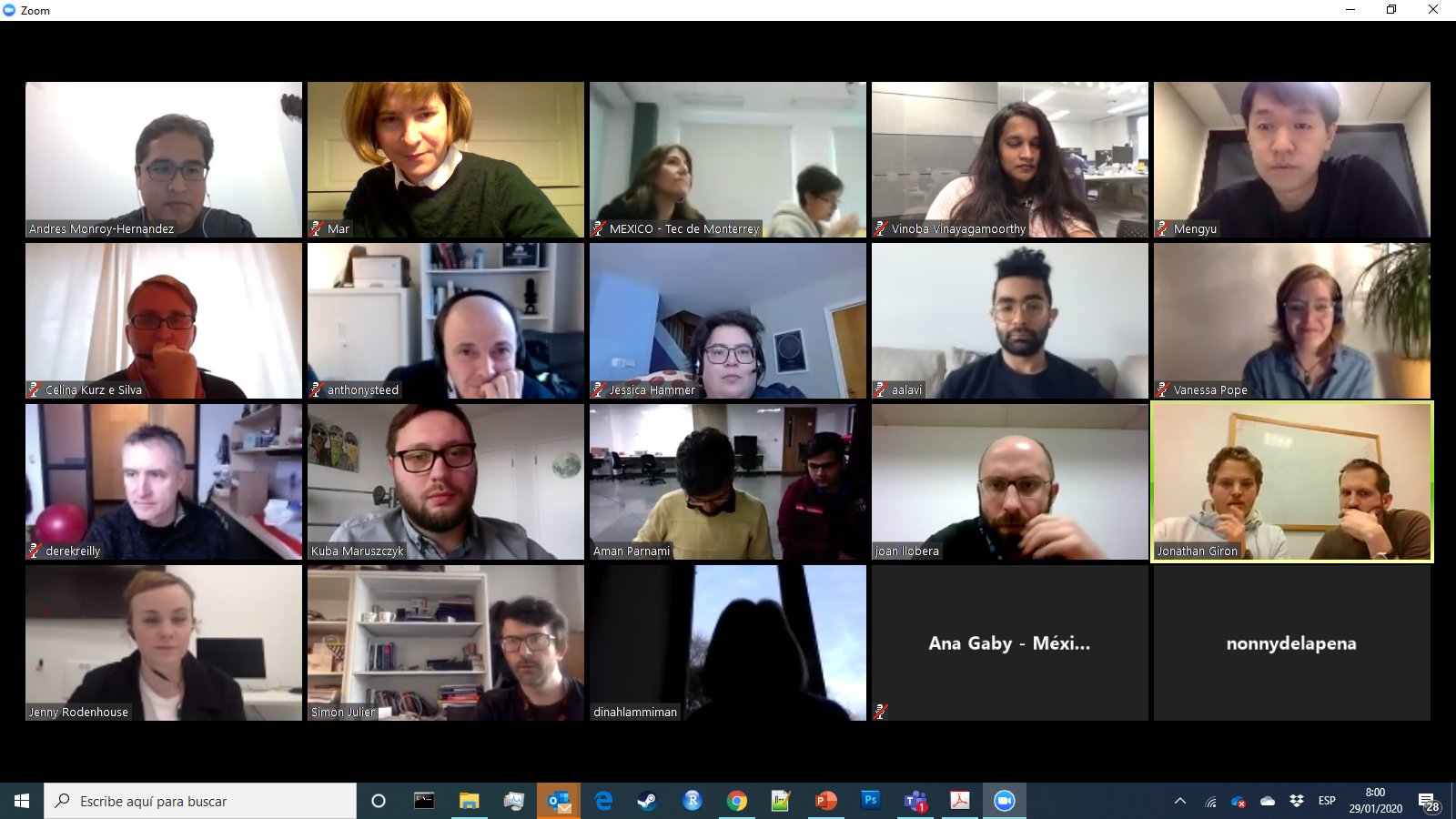 MACHINE ENVISIONED STORIES: SNAP CREATIVE CHALLENGE (2020)

A Transdisciplinary Course
With Snap Inc Research, BBC Research, and Microsoft Research

The stories we consume today are authored by not just humans but algorithmically tuned machines. If a story is a series of events that are suddenly given priority, importance, and structure, who or what decides this? We will explore new ways to identify, author, and share events in collaboration with autonomous machines. We will examine how the camera and machine vision — feature, pattern, object, facial recognition — can co-author, revealing to us new types of events and details that once went unnoticed. How might these new machine envisioned stories change how we understand and relate to one another?